by CRISTINA MUÑOZ BROWN on MARCH 28, 
2018in FEATHER TRENDS, FINE ART 
The unique Feather Arts and Fantasies by Lorra Lee Rose began as chance encounter with costume feathers and masks. Since then Laura Lee's Feather Fantasies have evolved into a full time life's work and passion. Using and , Lorra Lee Rose painstaking hand selects each feather one by one creating beautiful Feathered , and works of art.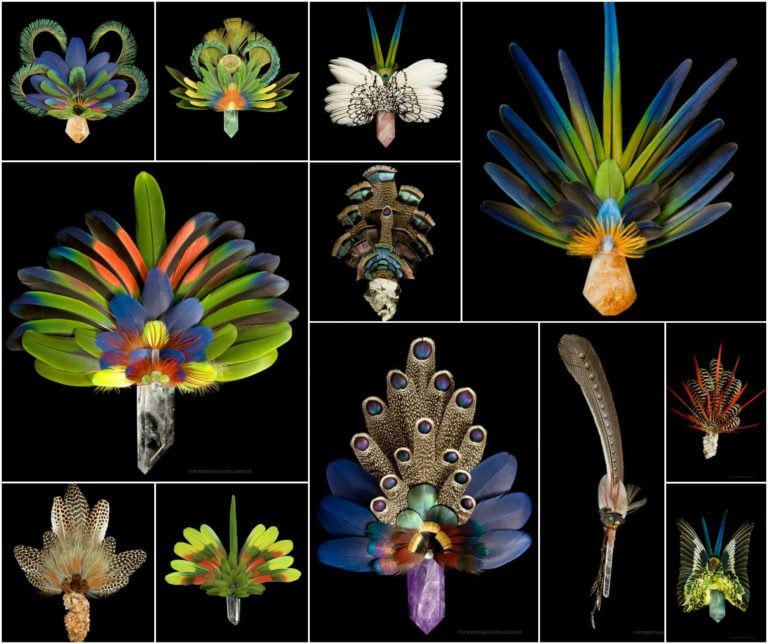 "Her sense of respect for the birds that provide her their molted feathers leads Lorra Lee to honor them in turn, by using their precious gift to create beautiful work that is worthy of their natural beauty. 
 The recipient of numerous awards, private commissions, showings at art festivals, and exhibits in museums, Lorra Lee has maintained a flourishing career as a prolific artist. –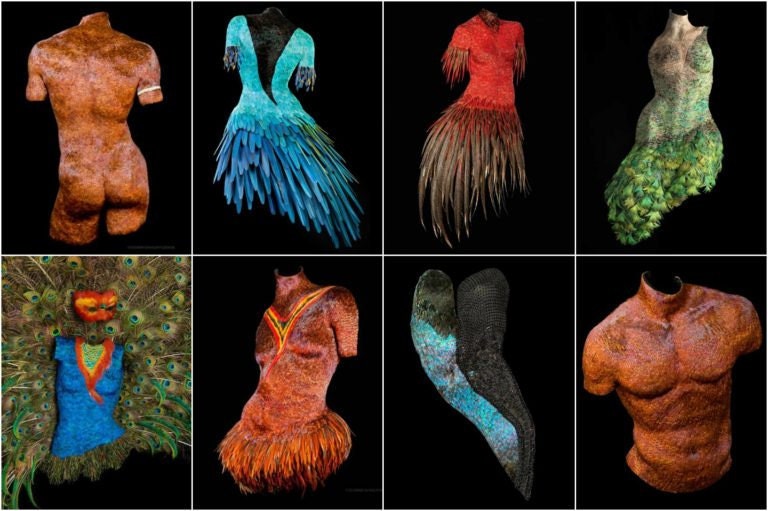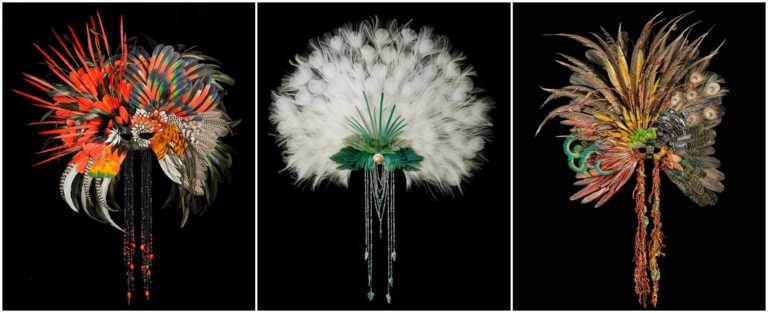 You can find these Feather Arts and Fantasies at the CODA Gallery or commision your own piece by contacting the .