by CRISTINA MUÑOZ BROWN on DECEMBER 18, 2017 in
COSTUME, CULTURAL ARTS, EVENT, FEATHER TRENDS
Take a peek of the  2018 Launch party, showcasing the best of what your favorite Mas Band has to offer for the 2018 Carnival Parade of the Bands presentation. Here are some of our favorite behind the scene and runway photos that we got.
Behind the scene with the ladies of Sambalushus, Bamboo Mas, Extacy Mas and The Mirage Mas …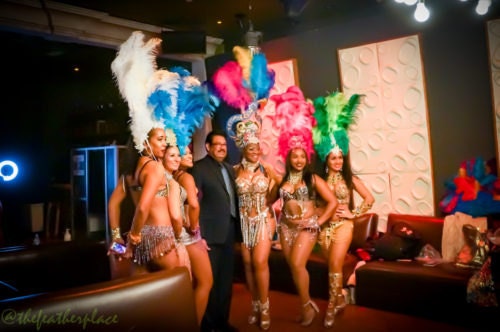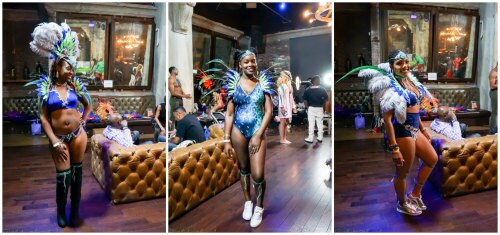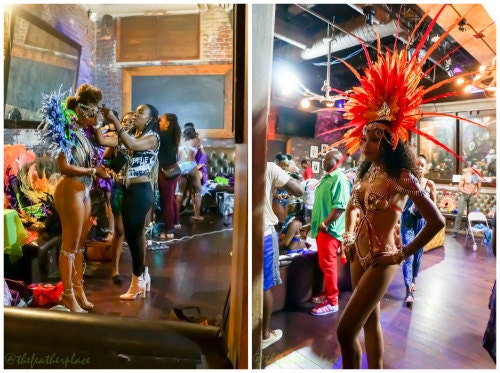 2017 Hollywood Carnival KING shakes a tailfeather down the cat walk!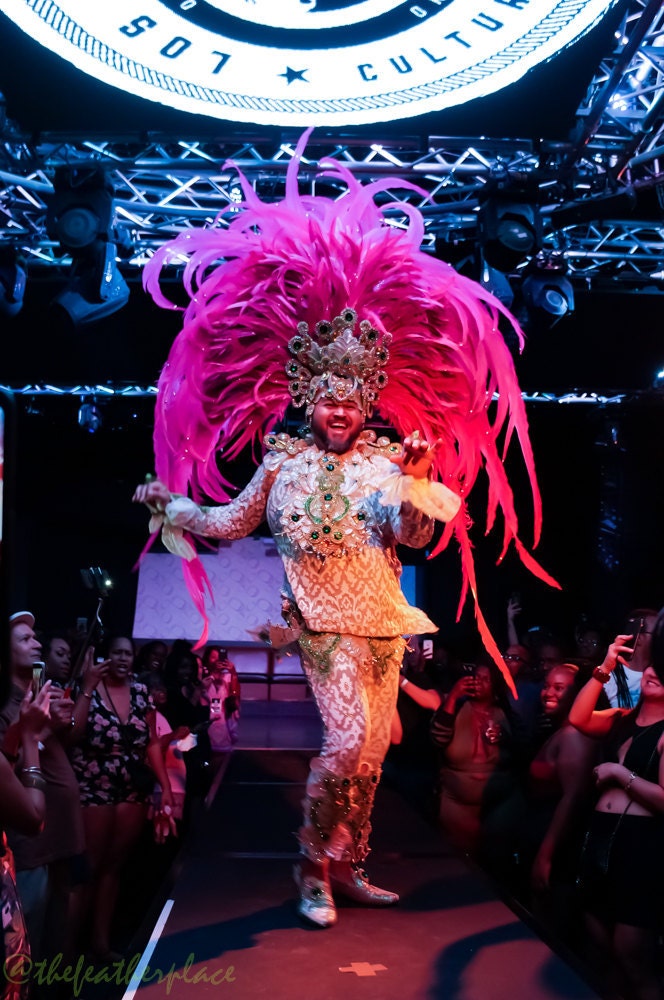 The one and only #SambaMama and owner of .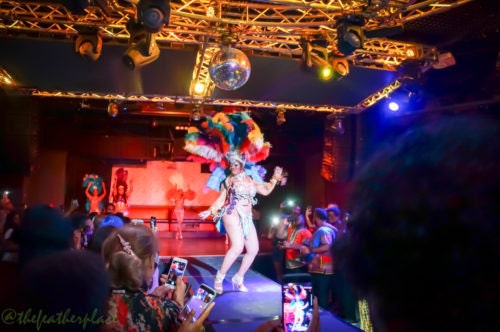 Representing Latin America are these two beauties decked out in !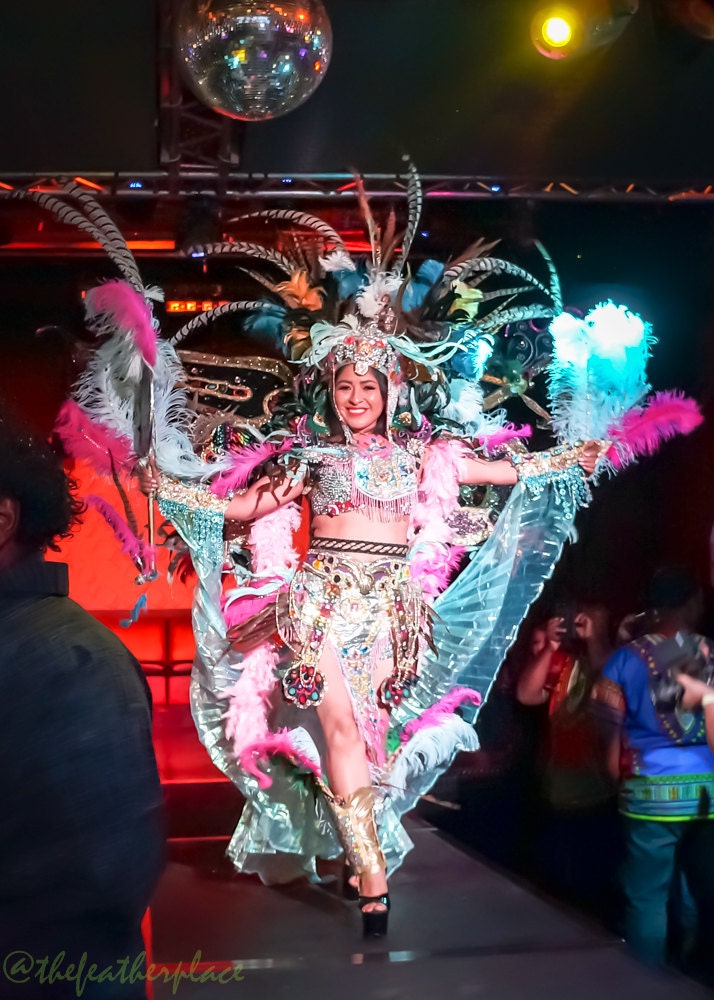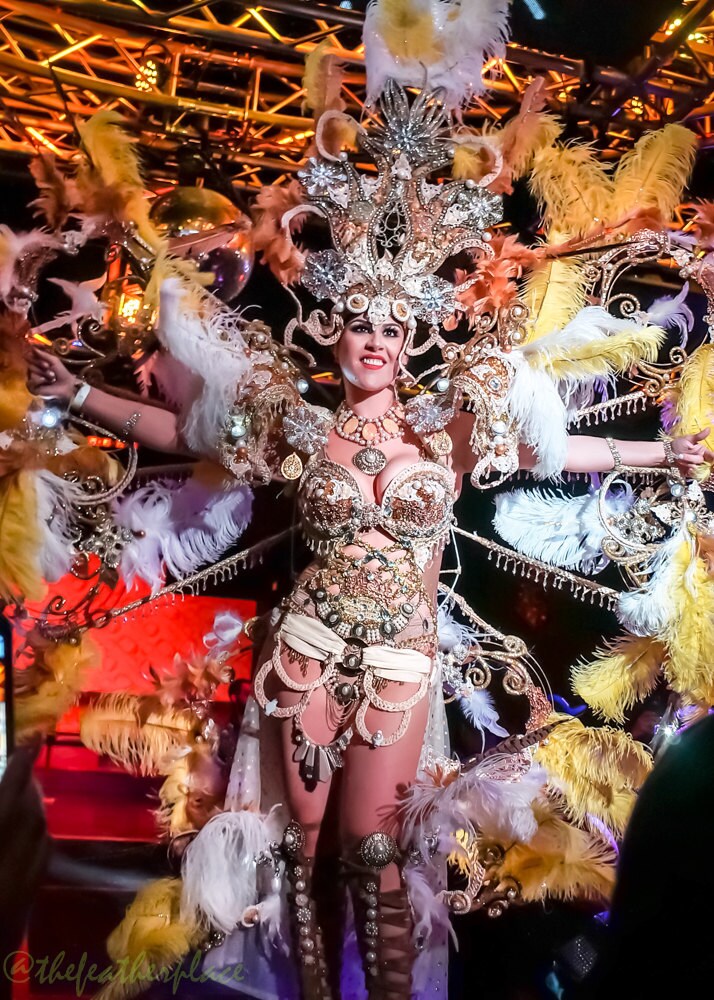 Winners of the 2017 Hollywood Carnival Best Band and most anticipated theme launch… Shimmer & Shine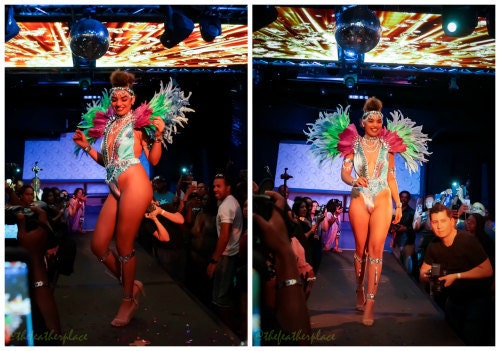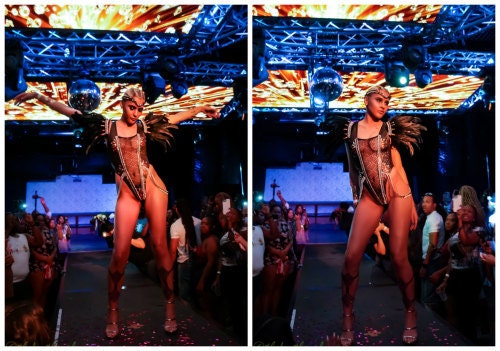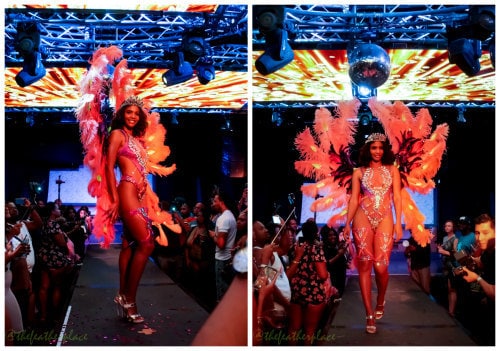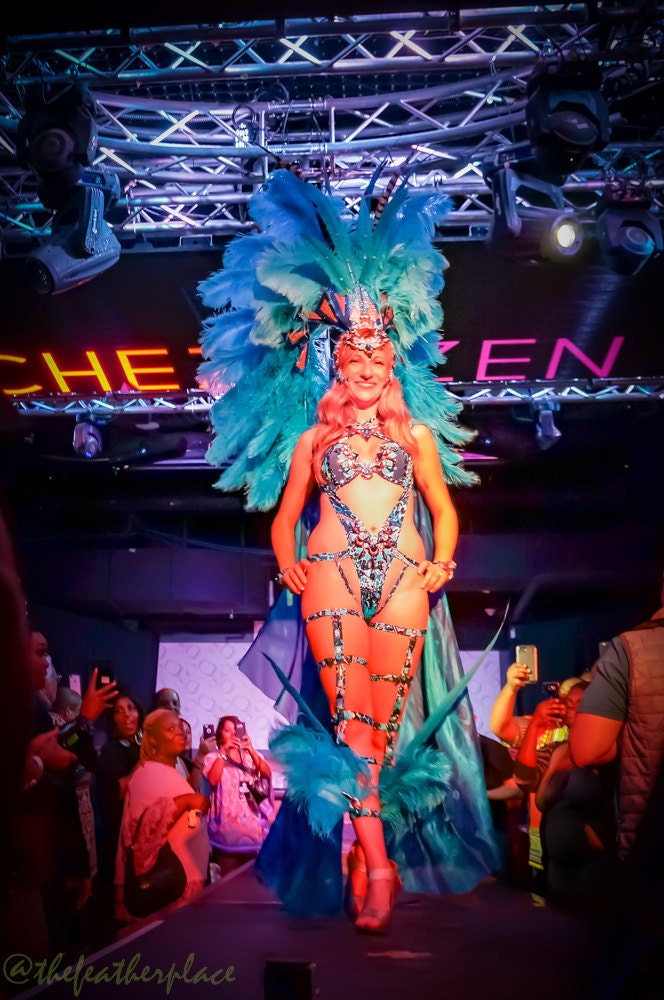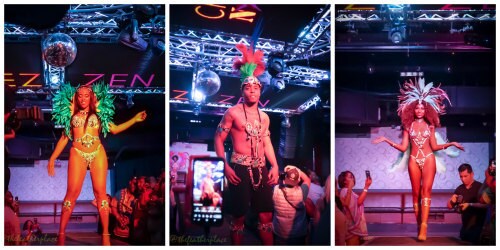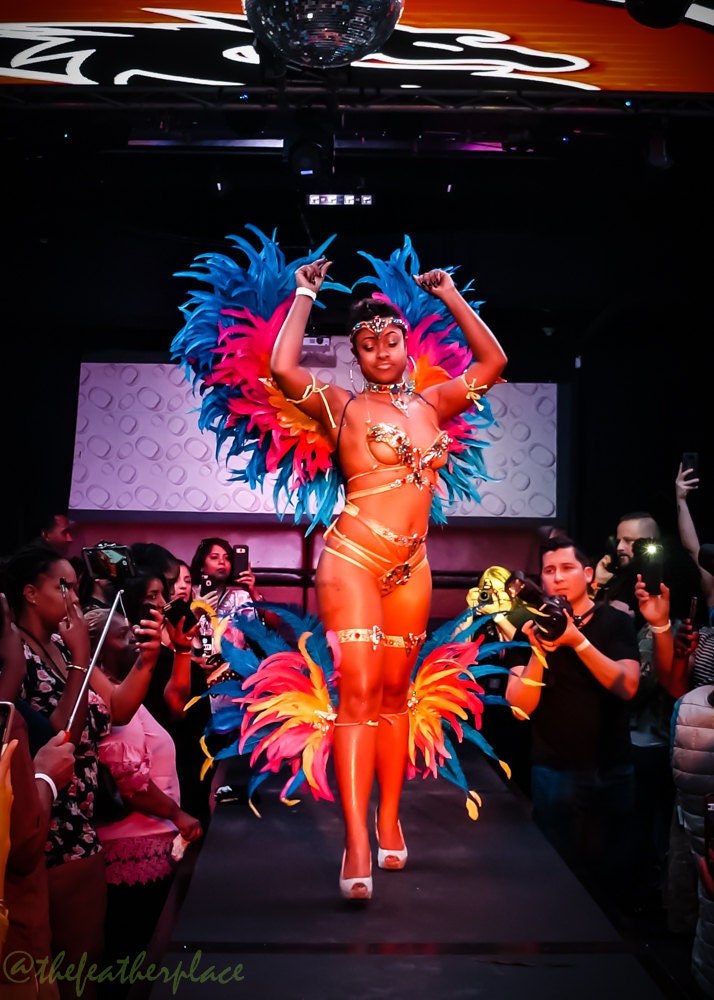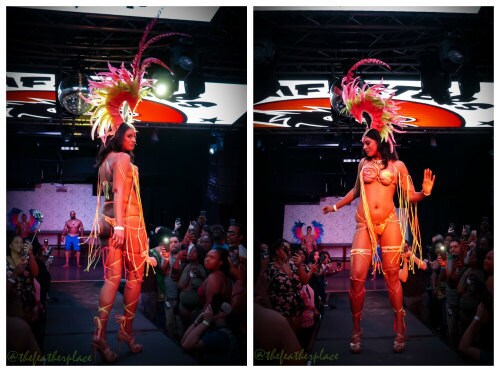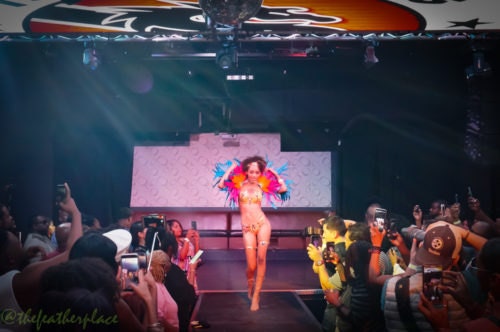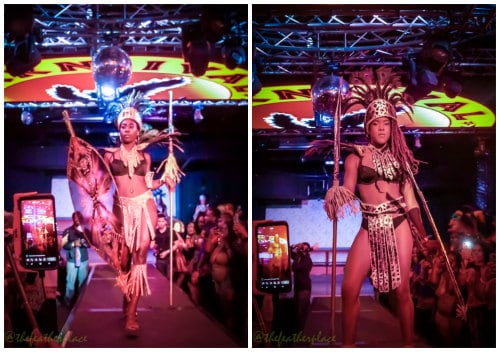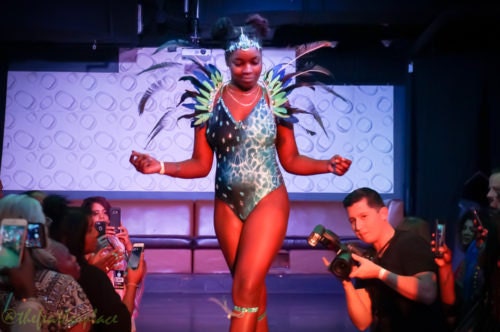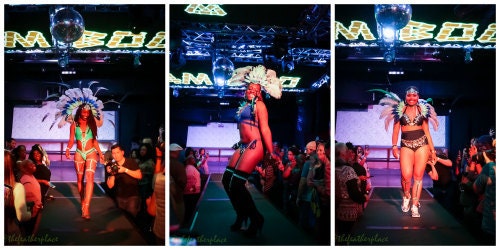 The Mirage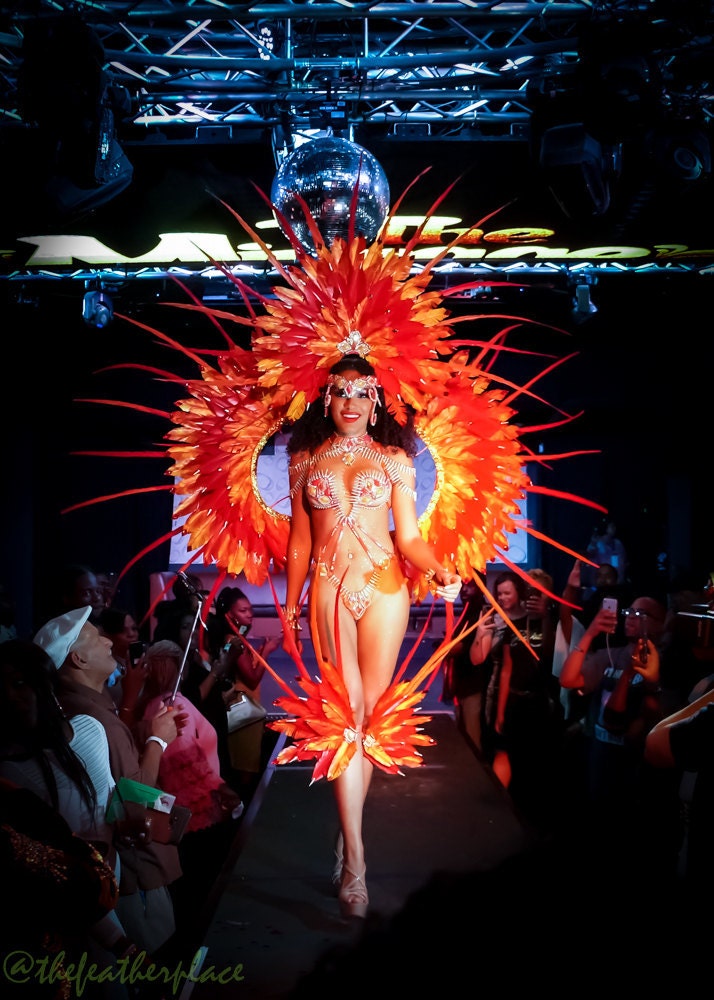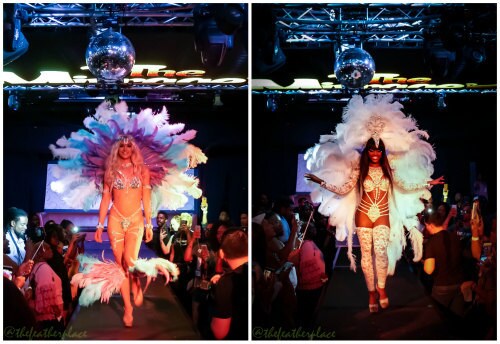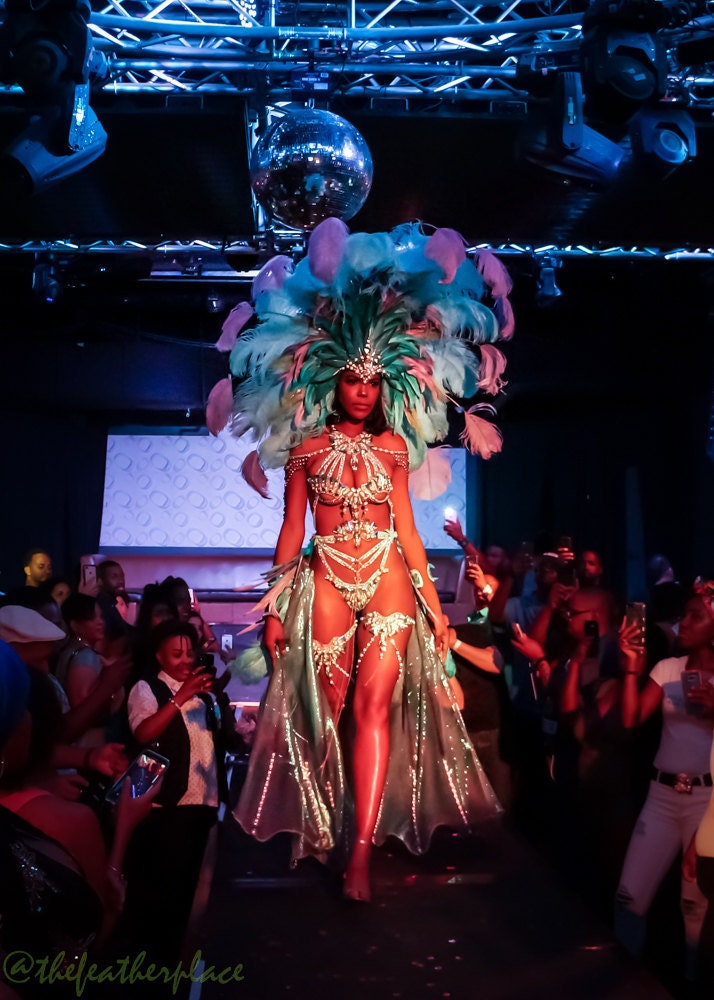 is from June 21st-24th! Make sure to plan ahead and get in with one of these mas bands to participate in the parade. By purchasing a costume from one of the participating Mas Bands, you are automatically registered and are eligible to participate with them in the Parade of the Bands.