by CRISTINA MUÑOZ BROWN on JANUARY 3, 2018 in 
 2018 Color of the Year Ultra Violet … and we have the feathers to match! With a large assortment of ultra violet shades and feather styles, we are confident that you will find what you need for Color of the Year inspired fashion design, home decor and art & craft projects. Our feathers are available in Feather Fringes, Feather Boas, Feathers by the Yard, Pre-Packaged Craft and Fancy Feathers in Bulk. We even have Fantasy Angel Ostrich Feather Wings; perfect for carnival, cosplay and more! There's something for every budget and project! Need more inspiration… our and get up close & personal with our ! 

 "A dramatically provocative and thoughtful purple shade, PANTONE 18-3838 Ultra Violet communicates originality, ingenuity, and visionary thinking that points us toward the future…" Pantone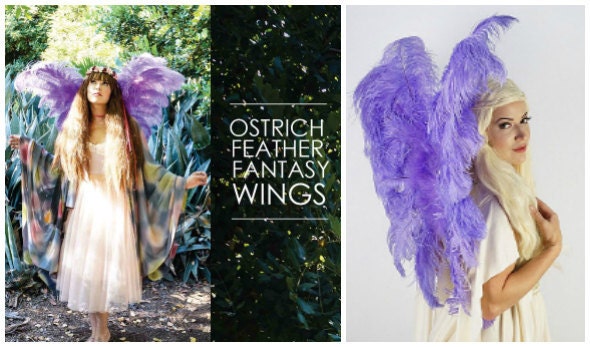 Complete your fantasy costume with these fabulous .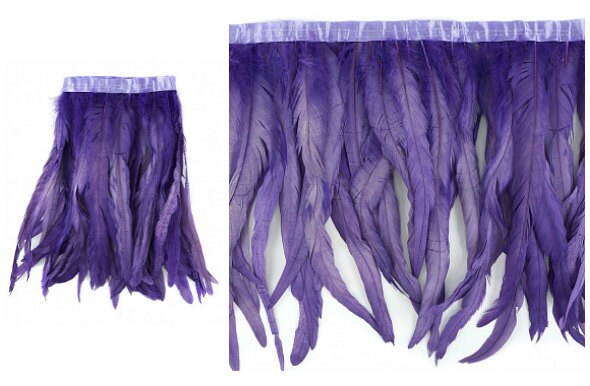 Rooster Coque Tail Feather Fringe available in 2 sizes by the yard! $15.14 and  $21.49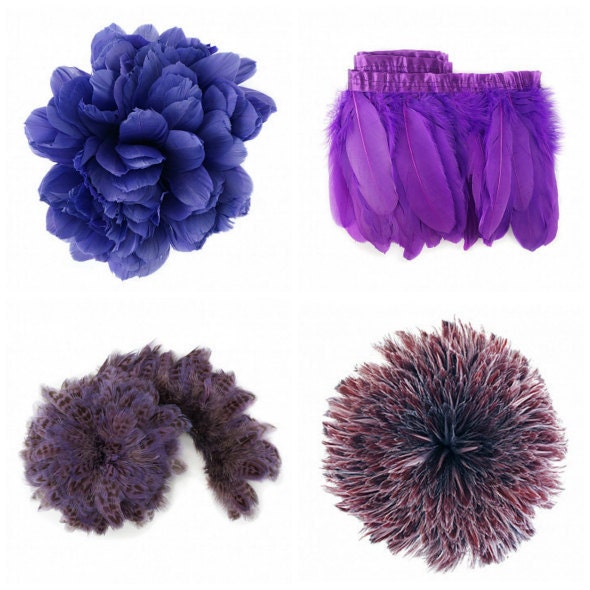 , , and and . These shades of violet are sure to complement any project!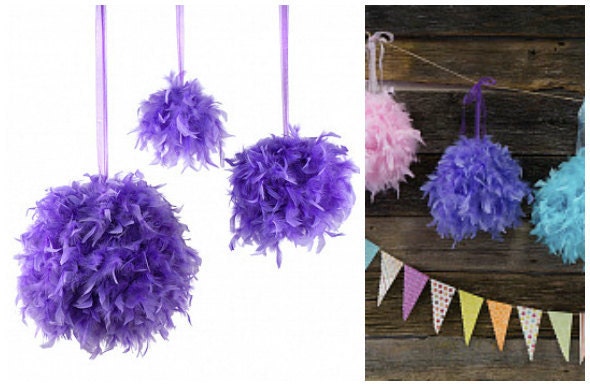 Create fun and dramatic party decor with these Lavender Chandelle Feather Pom Poms available in 3 sizes! $6.12-$17.50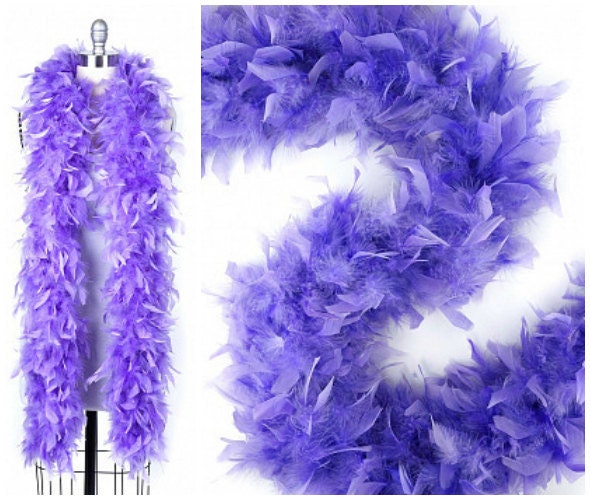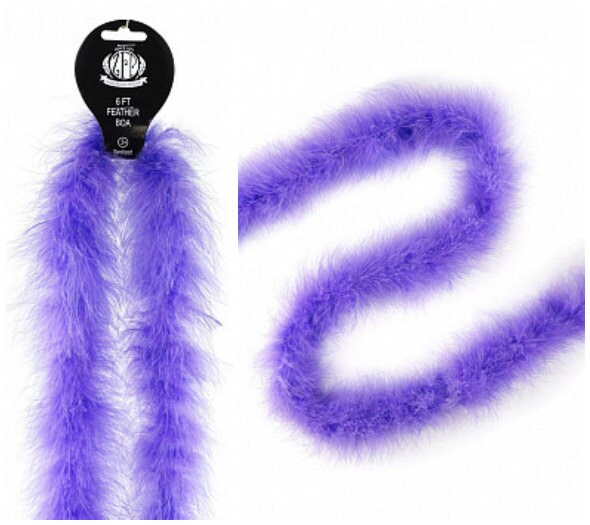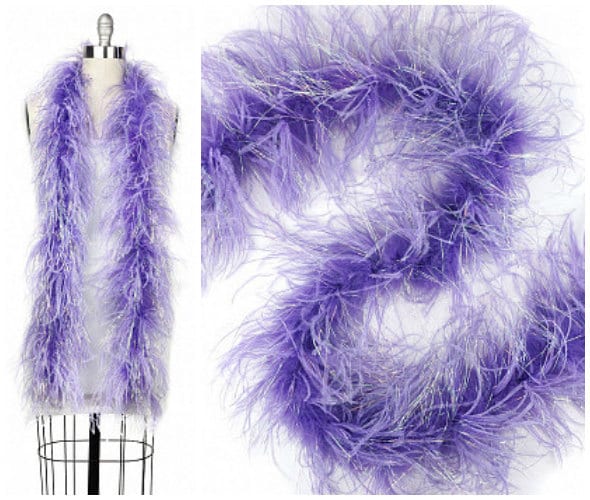 Feather boas are a sure way to a liven up any look! Available in Chandelle, Marabou and Ostrich with Lurex. Click each image for more info…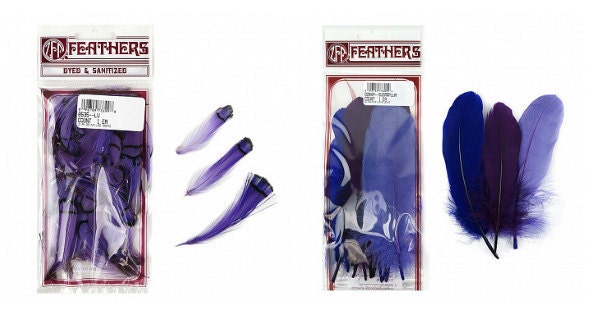 Add Ultra Violet feather details with these Small Pre-Packaged Feathers. Perfect for your arts and craft projects. and