by CRISTINA MUÑOZ BROWN on DECEMBER 30, 2017 in 
2017 had it's fair share of fashionable feathered moments. Let's take a stroll down memory lane and check out our favorites in a Year in  from The Feather Girl… and Cheers to a better and brighter future. Have a prosperous and abundant New Year – From your friends at The Feather Girl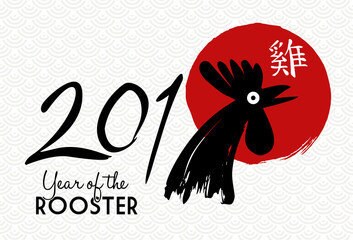 JANUARY : We kick off the Year of the Rooster 2017 on January 28th.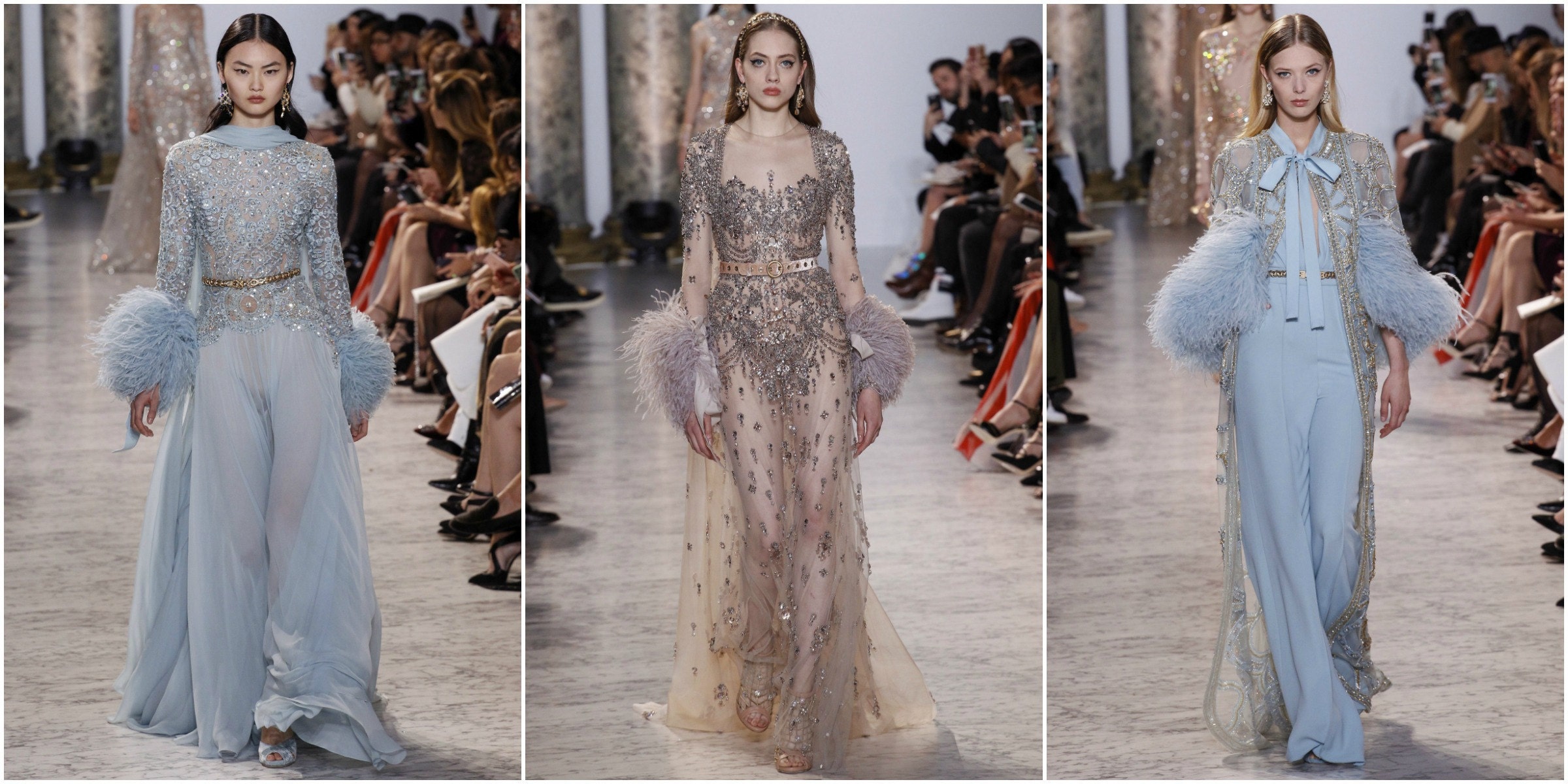 FEBRUARY : Next up is Elie Saab who took inspiration from ancient Egypt. We love the embroidery and ostrich feather embellishments in his new collection from 2017 Couture fashion week.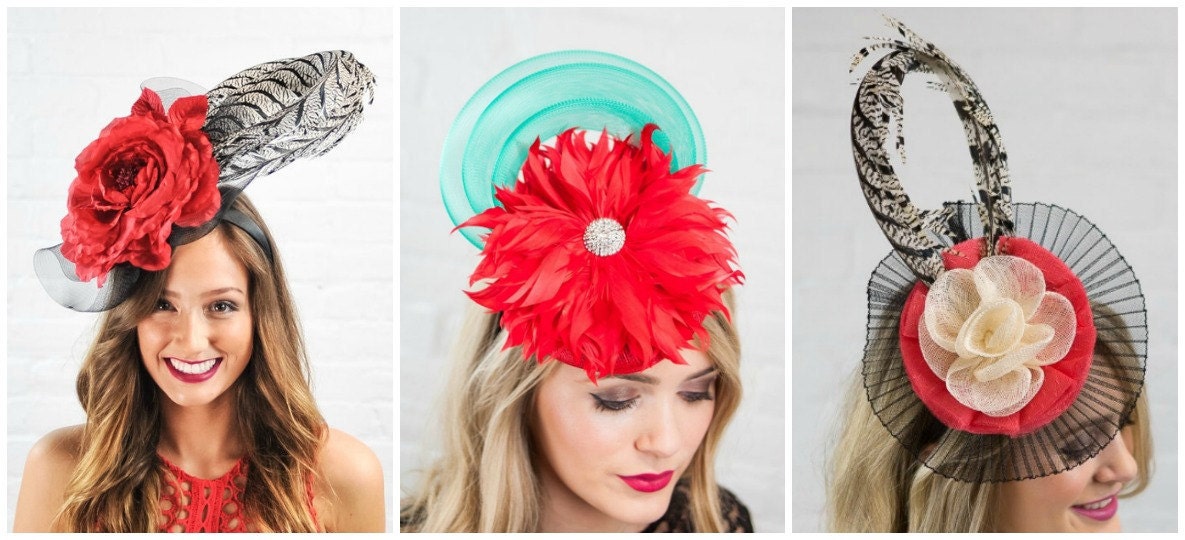 MARCH : Talk Derby to me with Headcandi Hats and Fascinators … our newest favorite Kentucky Derby Milliner! Using only fine quality materials and feather styles like Dyed and Natural Lady Amherst Pheasant, Ostrich Plumes, Rooster, Peacock Tails and Swords…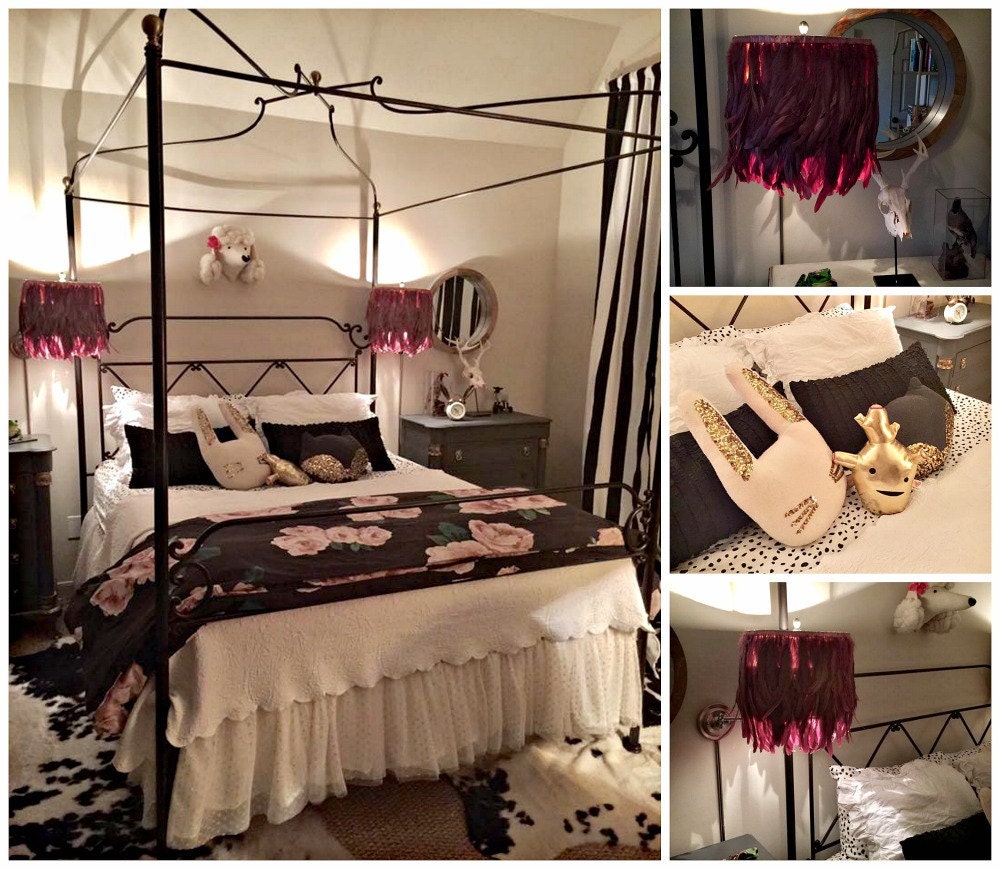 APRIL : It's Spring and the perfect time to jazz up your space with feathers! We love showcasing our favorite DIY feather projects like this amazing Pre-teen bedroom makeover by Candice Cowin of Texas Brocante Antiques & Interiors.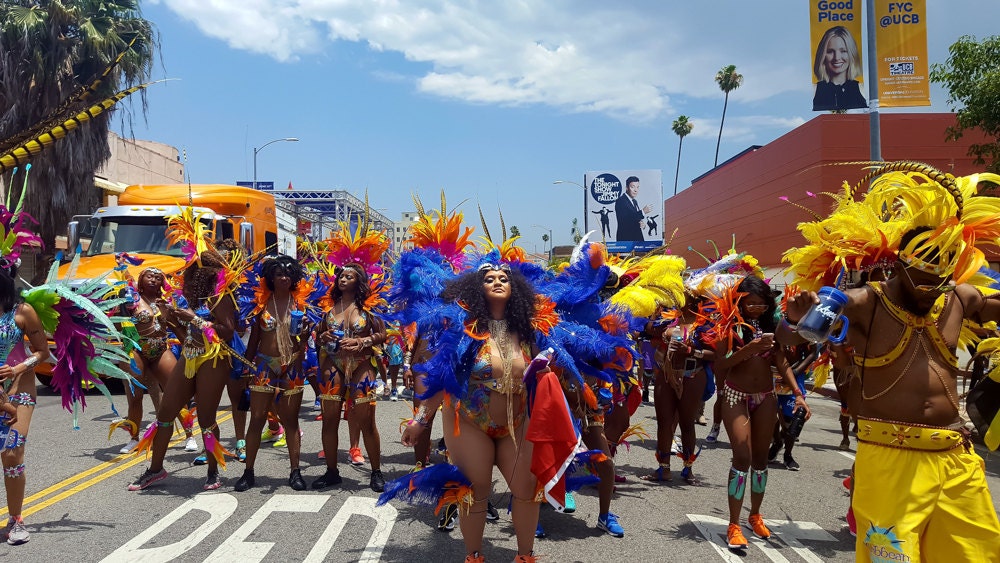 JUNE : The Hollywood Carnival and Cultural Festival 2017 was an amazing, world class experience. We'd like to give a shout out to our friends Extacy Mas, Jam Design Concepts, Bamboo Mas, Sistas wit Style, Caribbean Zone Productions, People of the Sun, The Mirage, Abraham Gonzales-Pollick from A Royal Piece and ALL of our carnival clients for counting on The Feather Place this year.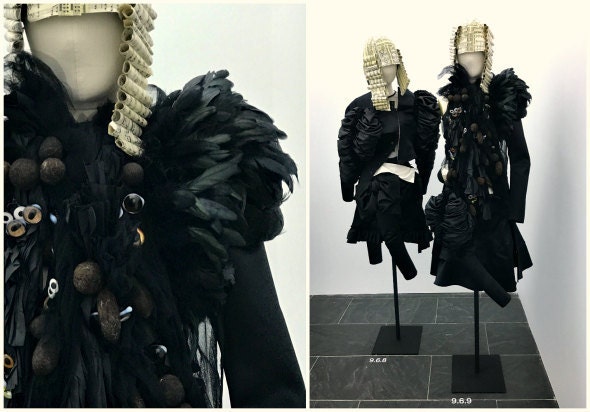 JULY : Comme des Garcon, Art of the "In- Between" is a brilliant exhibition that combines fashion and art. The exhibition explores the avant-garde design works by Kawakubo.  AUGUST  : VOGUE July 2017 sees Disney-teen-princess-turned-fashionista Zendaya adorned with feathery tops and hats and jackets that are sure to ruffle your feathers (in a good way!)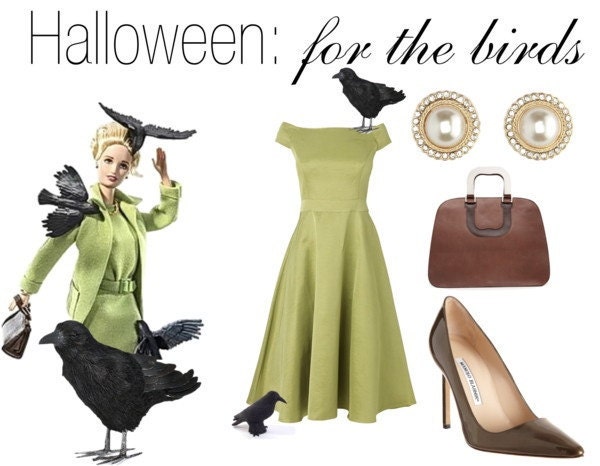 OCTOBER : This DIY The Birds Halloween Costume is perfect for those last minute parties! You won't believe how easily you will convert into Tippi Hedren. All you need are a murder a crows and some simple thrift store finds. Find some inspiration and a link to buy black crow birds below…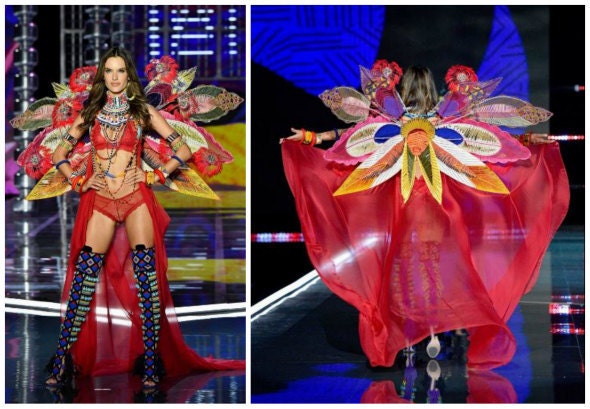 NOVEMBER : Victoria's Secret Angels take Shanghai for the X instalment of the Victoria's Secret Fashion Show starting with Alessandra who walked her last VS Runway this year.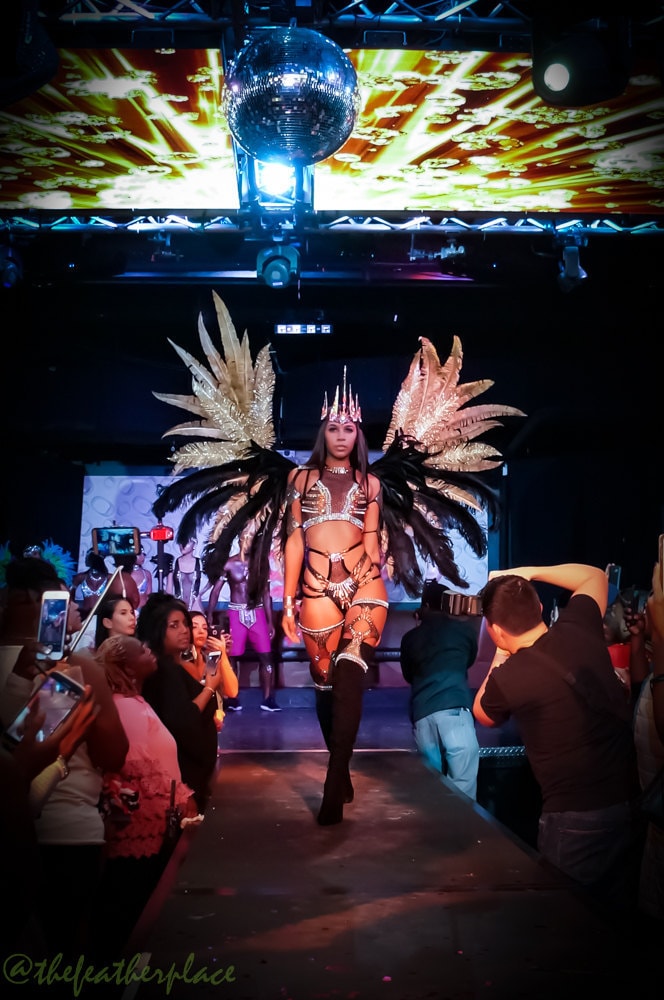 DECEMBER : Take a peek of the Hollywood Carnival 2018 Launch party, showcasing the best of what your favorite Mas Band has to offer for the 2018 Carnival Parade of the Bands presentation.