by CRISTINA MUÑOZ BROWN on APRIL 1, 2017 in 
FASHION, FEATHER TRENDS, HAIR & HAT, STAGE & SCREEN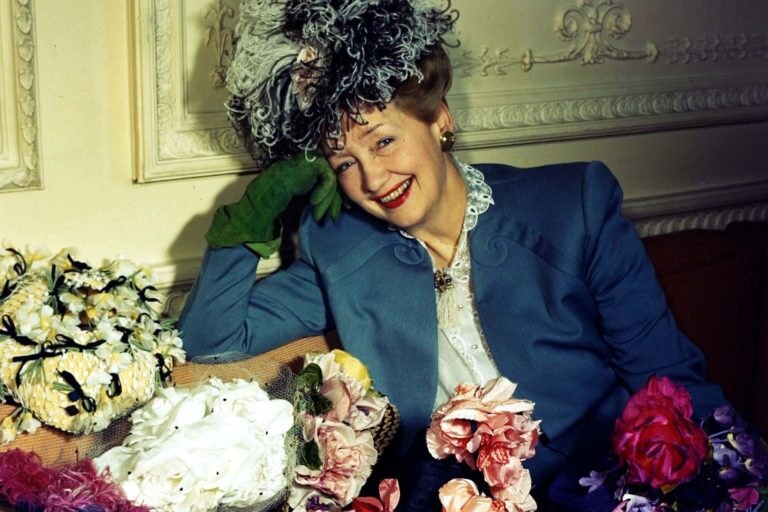 Hat's off to Hedda Hopper !  Having recently watched FX Networks FEUD where scene after scene, Judy Davis's character dons the most beauty hat, I was inspired to know more about the real Hedda Hopper and all of her hats!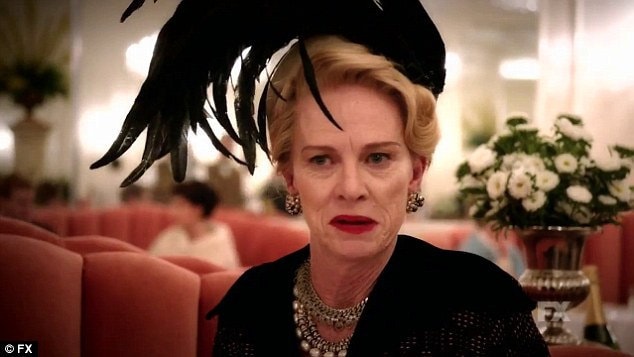 "Judy Davis' Hedda Hopper wears a succession of fantastic hats in "Feud," which make for the most notable TV chapeaus of the year… 
"Jack McConnell was a major milliner [of the era,] so we used a lot of his hats," Eyrich says. "A bunch of our hats we got from a called . They have an amazing hat room that I had so much fun digging through." 
 Murphy wanted hats with movement, so Eyrich added long, to one cap-like white hat. Another hat looks like an alien ship had landed on the wearer's head." –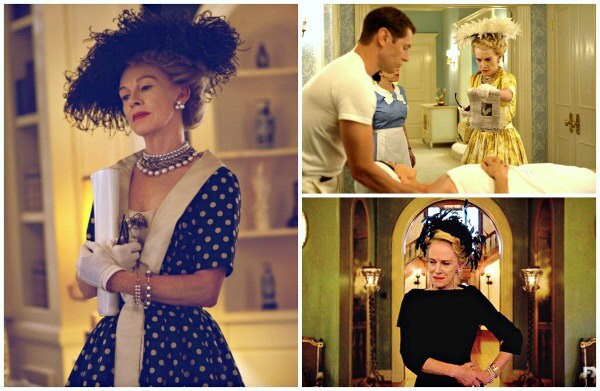 Mesmerized by the plethora of feather hats Davis wore, we found these amazing images of the original gossip girl and Hollywood royalty ! Boy did she love to wear off the top feather hats! , , She wore it and said it all!  Here are a few of our favorites! We hope you find some inspiration, especially with the Kentucky Derby around the corner!