by CRISTINA MUÑOZ BROWN on MARCH 15, 2017 in 
International Pillow Fight Day 2017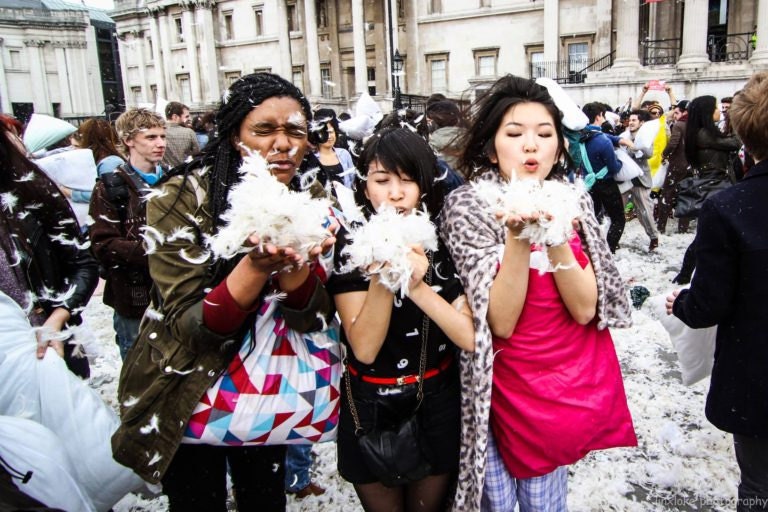 If you can't beat em' join em' at this year International Pillow Fight Day! Mark your calendars… On Saturday, April 1st 2017, there will be massive pillow fights around the world! Get ready and fill your pillow cases with the help of  … where you can get Loose Turkey in bulk and in a variety of bright and bold colors!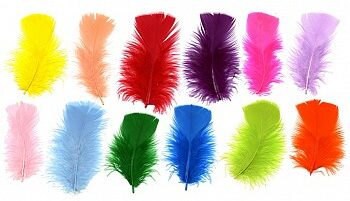 Check out this site to see where your local  will be held and Make Sure it's Not CANCELLED! Also and most importantly do your part and help clean up afterwards. Bring a face mask and safety glasses to prevent feather inhalation and irritation! BYO Pillow (feather pillows preferred) and remember Do not swing at people without pillows or carrying cameras. 
Time: 3:00
Location: TBA
Time: 3:00
Location: TBA
Host: Newmindspace
Shop our New York City Showroom – !
Time: 2:00
Location: TBA
Host: Pointe Productions
Time: 4:00
Location: Pershing Square – DTLA, CA
Host: Assaad Georges and Kelli Klaus
Shop our Los Angeles Showroom – !
Time: 3:00
Location: Grant Park
Host: Foottrack