by CRISTINA MUÑOZ BROWN on AUGUST 3, 2018 in
 COSTUME, EVENT, FASHION, FEATHER TRENDS.
See you at the Playa fellow feather trendsetters! Feathers on the Playa are no longer a matter of taboo. Year after year The Feather Place showrooms are abuzz with customers getting ready for "The Burn". Here are some inspirations you can shop.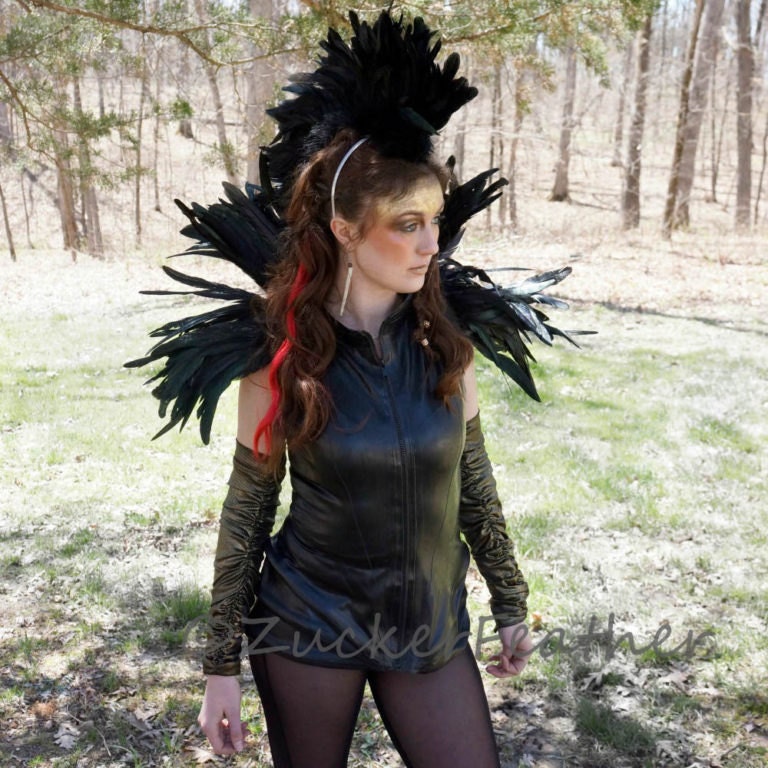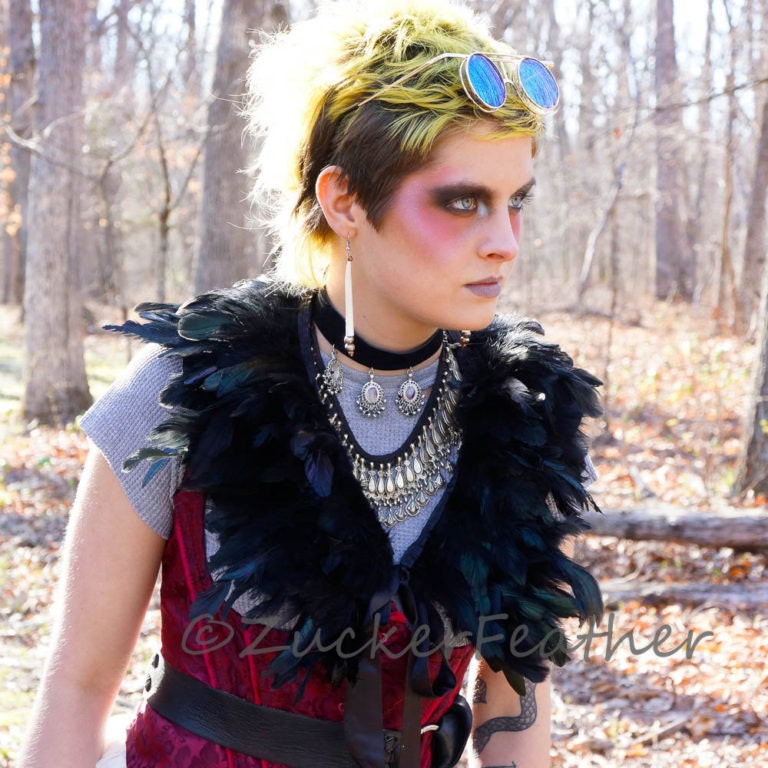 Uniquely stand out and personalize your free spirited look with feather accessories. Depending on the style, size, or level of drama you are willing to commit to, the possibilities are endless.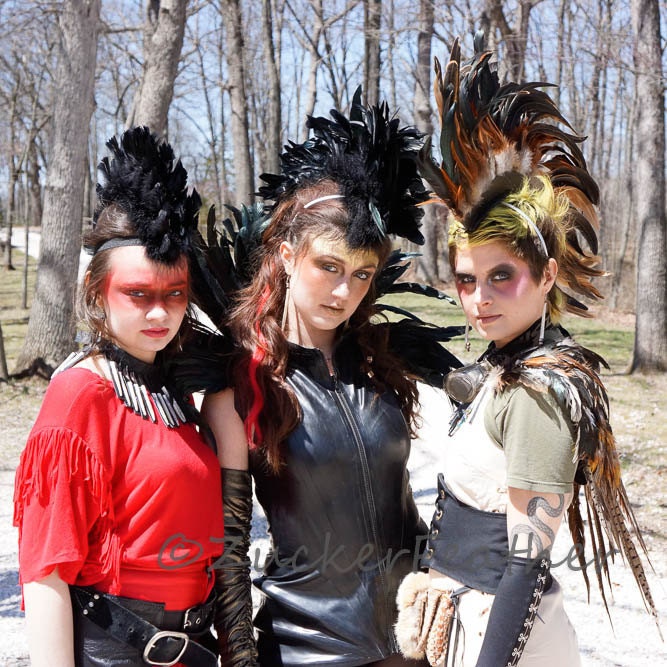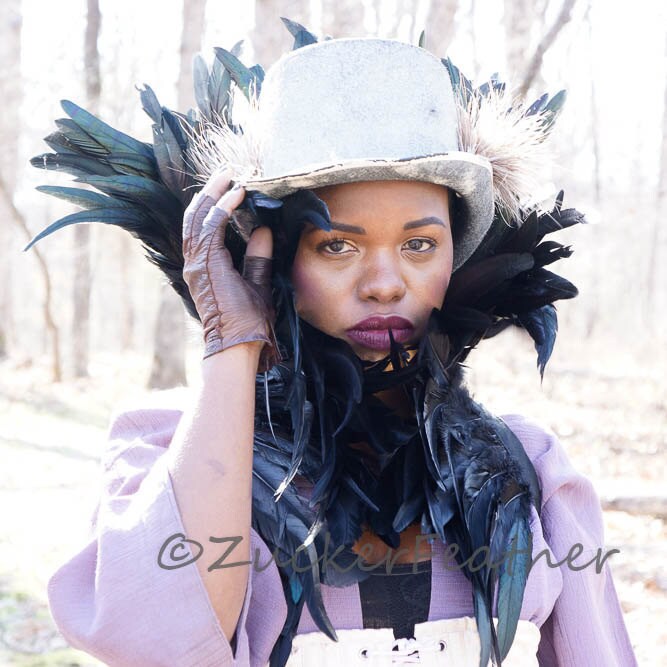 Feather combinations for adorning headdresses, feather collars and chokers, earrings, necklaces, wristbands, shoe clips, ear cuffs, hair extensions, epaulets, and belts just to name a few.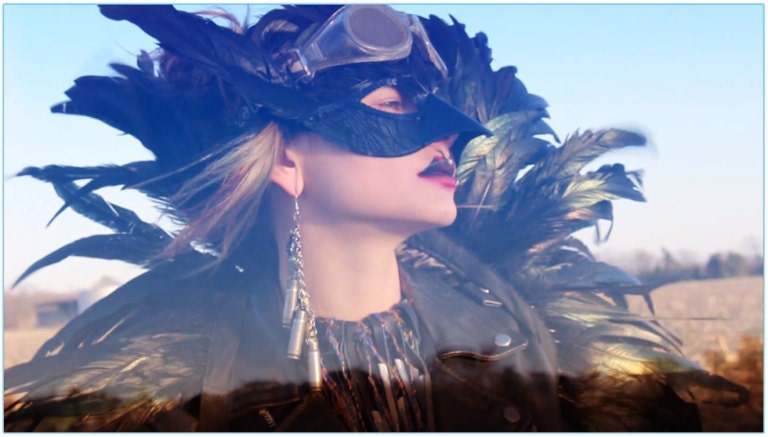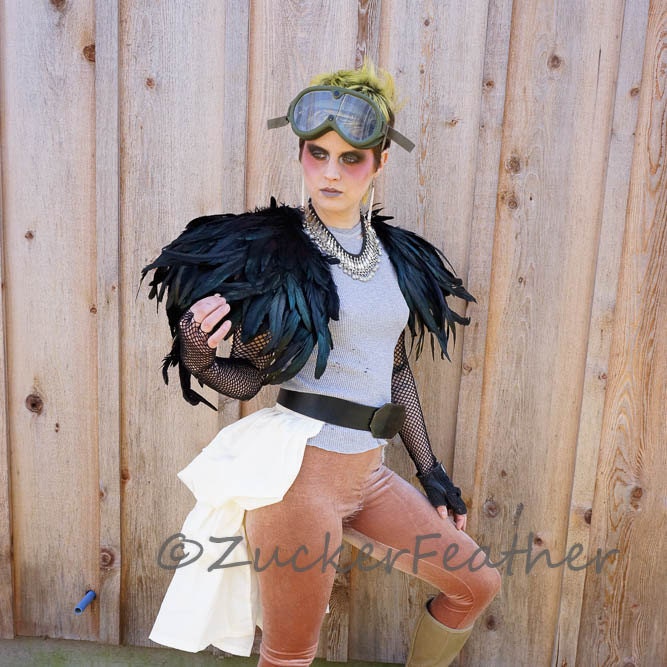 ! But Remember to be smart when it comes to your feathered frocks, and make sure to keep them well maintained!  Here's what the says regarding feathers at the :
                   Burning Man is from August 26th to September 1st 2018 
                                     Burn responsibly  See you at the Playa