by CRISTINA MUÑOZ BROWN on JUNE 27, 2017 in
COSTUME, CULTURAL ARTS, EVENT, FEATHER TRENDS 
The Hollywood Carnival and Cultural Festival 2017 was an amazing, world class experience. Los Angeles is truly a melting pot of "vibrant multicultural & diverse communities of people" from all over the world. Several countries presented; from Guatemala to Trinidad, Brazil, Mexico and so many more. It was great to see all the different cultural representations and carnival costumes in one parade. Here are some of the images we captured while at the parade.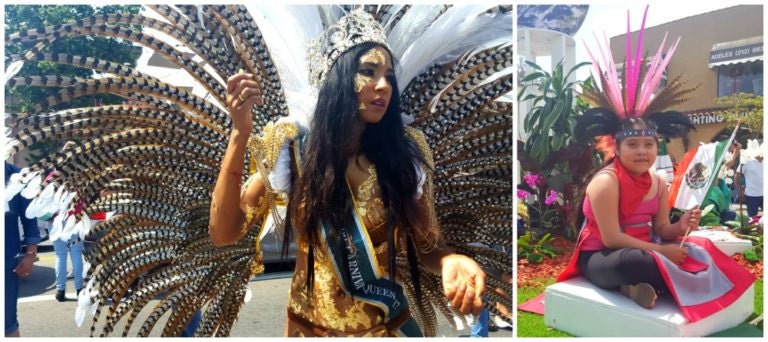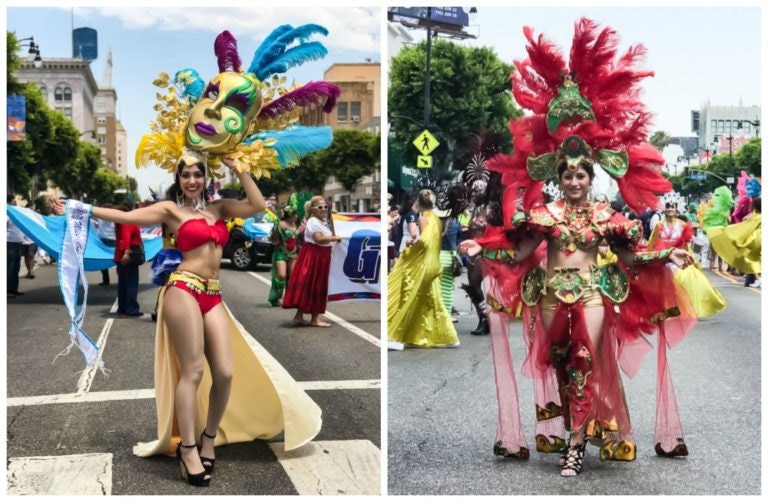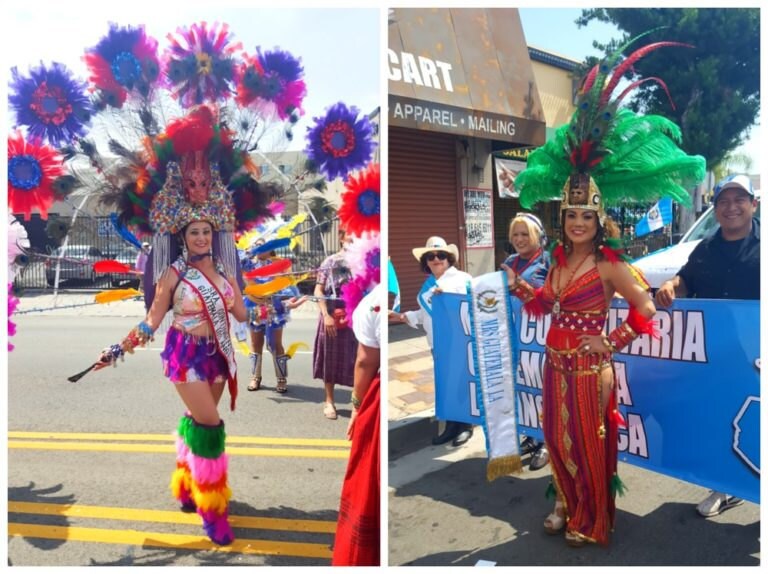 We know it takes months of planning and preparation to put these costumes together. Fortunately feather supplies are easy to come by at , located . is available to all carnival and cultural dance customers! We loved all of the amazing feathered costumes made with unique color combinations incorporating , , palettes, , and . Embellished with flashy sequence appliques, beads and trims to catch your eye, each reveler brings individual style and artistry within their groups theme.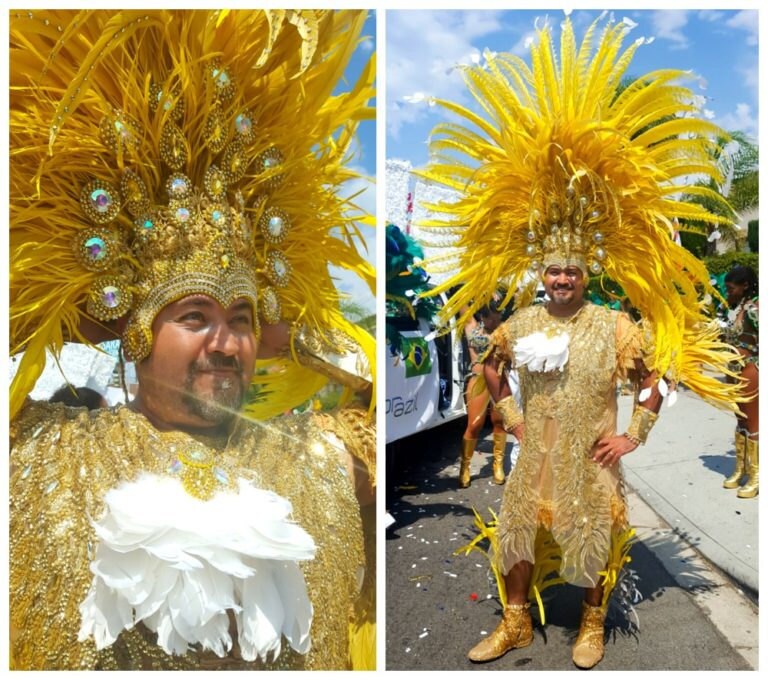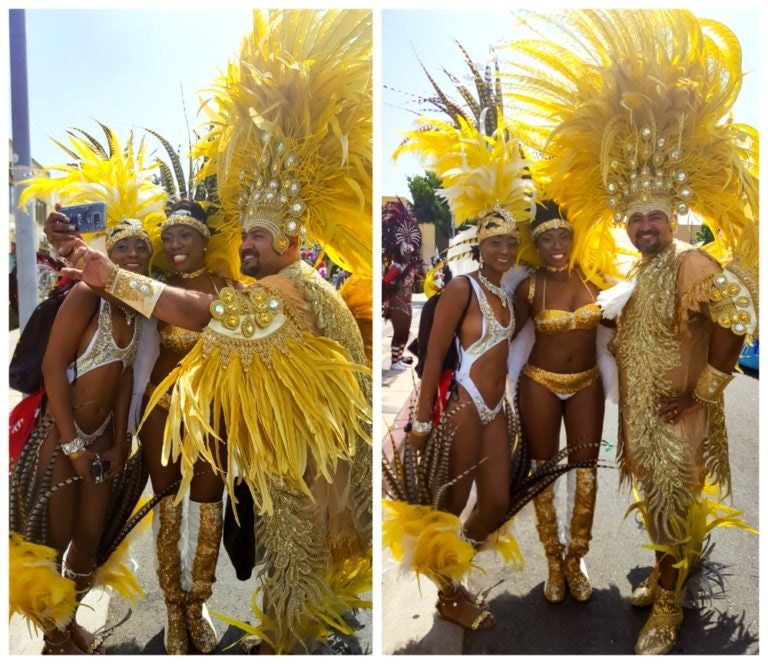 We'd like to give a shout out to our friends , , , , Caribbean Zone Productions, People of the Sun, , from and ALL of our carnival clients for counting on The Feather Place this year. And a SPECIAL Thank you to … Parading with you was the time of my life-xo!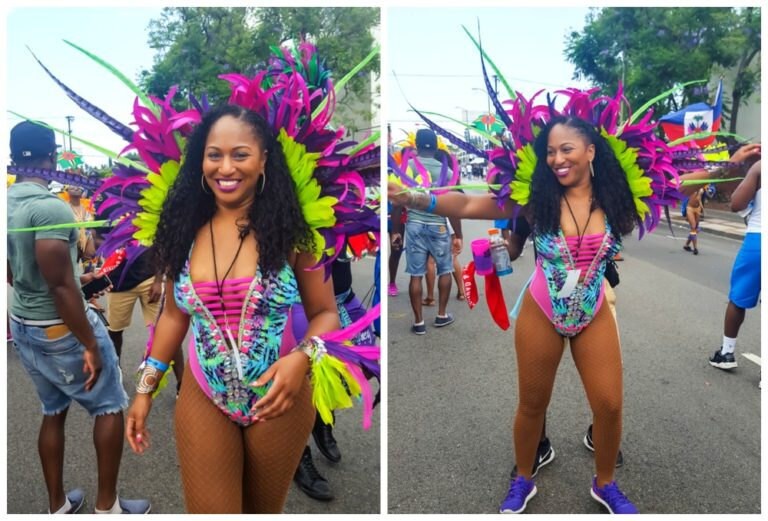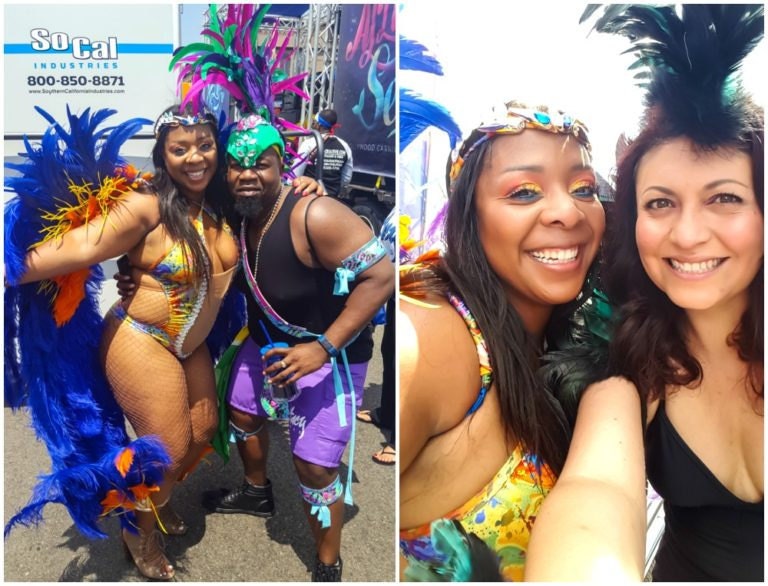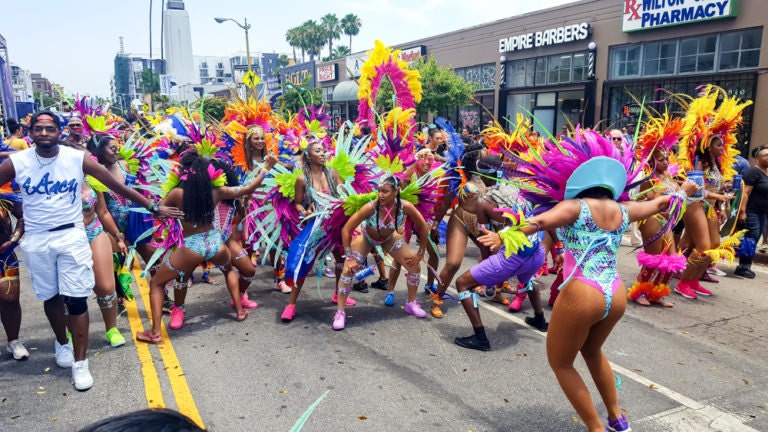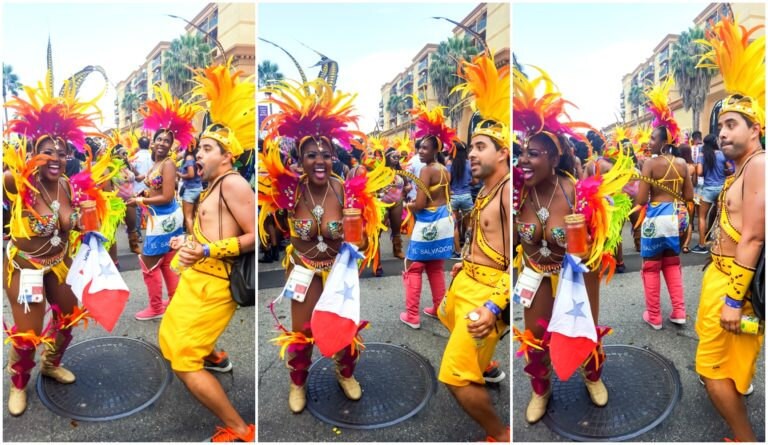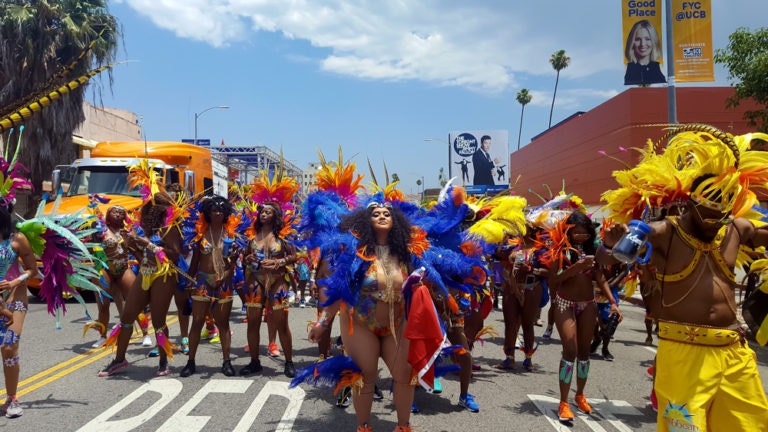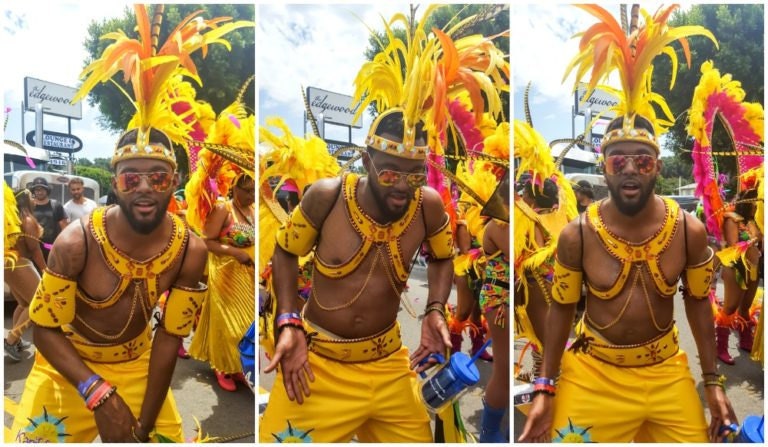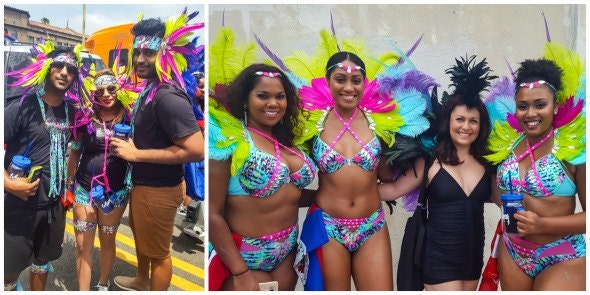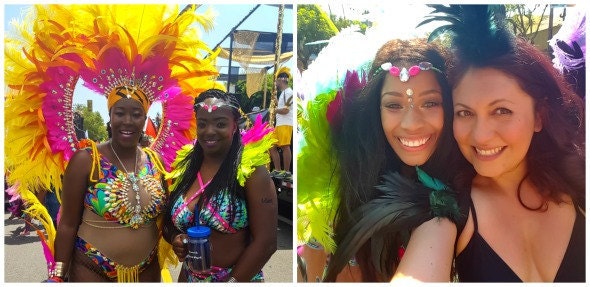 "The and , are proud to present the annual Los Angeles Culture Festival and Hollywood Carnival Parade – a world culture festival – expressing the colors of culture and freedom of the world as one people. This is a celebration of our cultures and traditions, featuring colorful costumes, dances, food, arts & crafts, and music from around the world."