by CRISTINA MUÑOZ BROWN on DECEMBER 23, 2016in DECOR, FEATHER TRENDS 
We love showcasing and are always on the look-out for high end and avant garde feather home decor like these exquisite Ostrich Feather Lamps from our customer .  Is it too late to ask Santa for one of these…?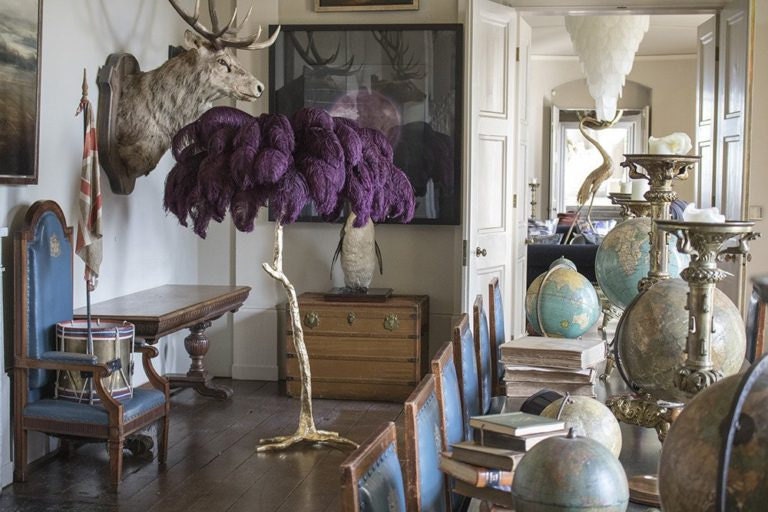 "AN ILLUMINATING PALM TREE, RESPLENDENT WITH EXQUISITE OSTRICH FEATHER FOLIAGE, THE FEATHER LAMP TAKES CENTRE STAGE IN ANY LUXURY SETTING AND DELIVERS THE ULTIMATE MIDAS TOUCH TO HOLLYWOOD REGENCY DECORS." – A Modern Grand Tour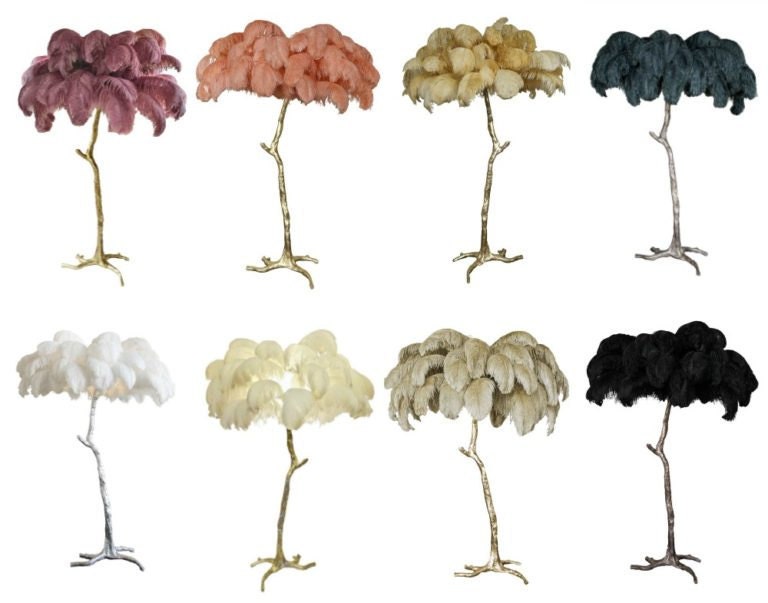 Made with extra large  ; these lamps are available in 8 luxurious colors Natural, Coral, Dusk, Ochre, Black, Old Gold and Bottle Green ; these lamps can be ordered in a Classic Gold Leaf, Bronze Dipped, Brass Dipped and Silver Leaf finish.